Covid-19: Nine die in Trim nursing home despite having had first vaccination
A publicly run nursing home in Co Meath experienced one of the most severe post-vaccination Covid-19 outbreaks across the country during the third wave of the pandemic in January.
The HSE has confirmed that first doses of the vaccine were administered at St Joseph's Community Nursing Unit on January 12th and 13th, with all eligible residents being vaccinated.
An outbreak of the disease was declared at the nursing home on January 20th with 25 residents at the 50-bed care facility testing positive for Covid-19.
Nine residents died during the course of the outbreak.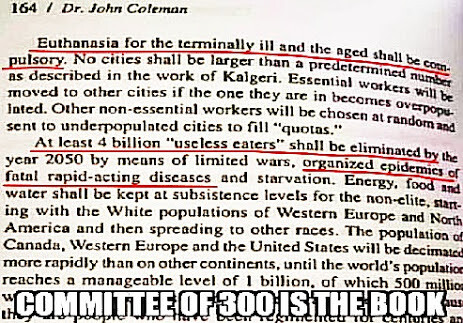 http://aanirfan.blogspot.com/
https://jahtruth.net/300old.htm