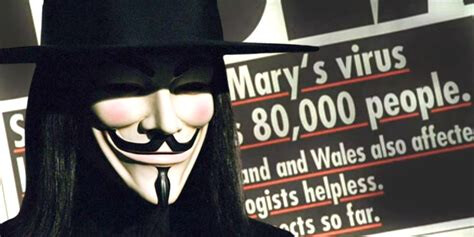 The Freedom Gibraltar Protest on Nov 5 was attended by about 120 people.
It was well organised and a few people made placards sufficient for everyone to have one, all equipped with anti-vaxx phrases.
The walk started close to Ocean Village and continued through it and then past the restaurants below the Watergardens blocks, then into Casemates and through Chatham Counterguard and back up and down Main Street.
The protesters were all in good spirits and many of them also wore the V for Vendetta masks.
A few policy enforcers joined and walked along with the protesters.
According to sources, the turn out was greater than expected.
Press Coverage or Public Social Media posts still pending.