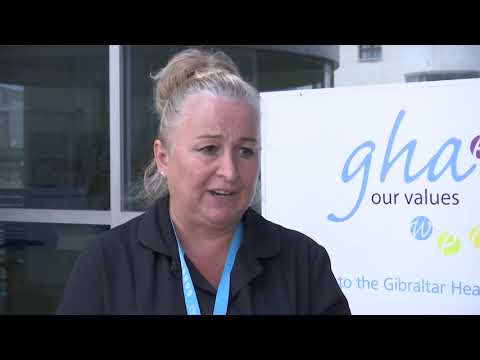 The Community vaccination programme gains pace once again.
The arrival of almost 1,200 Pfizer doses last week means the vaccination team is now making its way through the waiting list – which has continued to grow over the last few months.
The new consignment will also allow the GHA to vaccinate children with underlying health conditions, between the ages of 12 and 15 and who are considered highly vulnerable to the virus.
Continued at link.