CHINA'S XI GETS STANDING OVATION IN THE US, ISRAEL CANNOT PROVIDE EVIDENCE UNDER HOSPITAL
AMID GLOBAL FOCUS ON ISRAEL, PUTIN'S STRATEGIC PLAYS GO UNNOTICED
Amid global focus on Israel, Putin's strategic plays go unnoticed, potentially reshaping the Unipolar world order dominated by the U.S. Discover the 3 major moves by Putin that mainstream media missed, and how they could accelerate the decline of American hegemony.
RIP DR. DAY | WARNING OF WHAT'S COMING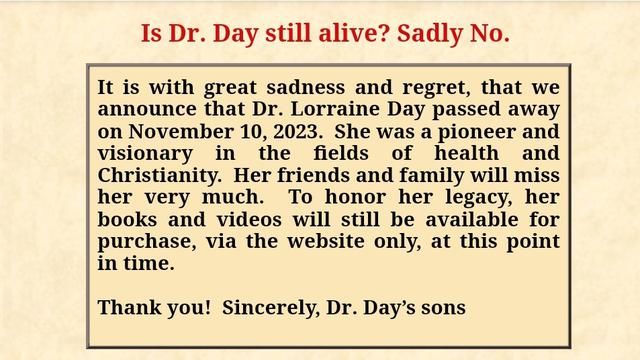 VIOLENT PROTESTS IN DUBLIN
Violent protests in Dublin after three young children were injured in a stabbing outside a school.
'Unbelievable' moon 'halo' delights onlookers in UK
The phenomenon, caused by hexagonal ice crystals high in the atmosphere, was caught on camera across the country.
An "unbelievable halo" spotted around the moon overnight wowed onlookers across the UK.
The phenomenon is caused by the refraction of moonlight from hexagonal ice crystals high in the atmosphere.
"The moon's halo or lunar halo is an optical illusion that causes a large bright ring to surround the moon," according to Space.com.
"In effect, these suspended or falling flecks of ice mean the atmosphere is transformed into a giant lens causing arcs and halos to appear around the moon or the sun depending on whether the effect is happening during the night or day respectively."
62,000 Barrel Gulf Oil Spill Is Worst Since Deepwater Horizon And 11th Largest In U.S. History
Offshore production from major oil names like Occidental, W&T Offshore and Talos Energy has been shuttered following a spill that Bloomberg is calling the worst in the US "since the Deepwater Horizon disaster."
These producers took a significant hit on Thursday as they stopped approximately 62,000 barrels of daily oil production due to a subsea pipeline rupture. The rupture resulted in a substantial oil spill of 26,000 barrels, equivalent to the volume of two Olympic-size swimming pools, in the Gulf of Mexico near Louisiana, Bloomberg noted.
What is going on in Auchinleck, Scotland? Cause? No reports on WHY the police were attacked or the reasons for this civil unrest in the first place.
Riot police attacked by 'hostile' crowd in Auchinleck
https://www.thenational.scot/news/23950043.riot-police-cumnock-streets-disorder-auchinleck/
POLICE with riot shields were spotted on the streets of Cumnock on Sunday night - 24 hours after large-scale disorder in nearby Auchinleck.
Officers were deployed in the Dalgleish Avenue, Holland Crescent and McClymont Court and Walker areas of Cumnock, with riot shields and a heavy police presence spotted in the area.
It follows a weekend of unrest in Auchinleck, when an officer was taken to hospital after being struck by a firework during what police described "an incident of large-scale disorder" on Saturday evening.
In Cumnock on Sunday, there were reports of windows being smashed and objects once again being thrown at officers.
Workers were seen clearing up the mess in the area on Monday morning.
Police Scotland have been contacted for comment.
Having a woman speaker sends a clear message?