Russia sends warplanes to Syria for naval drills in the Mediterranean Sea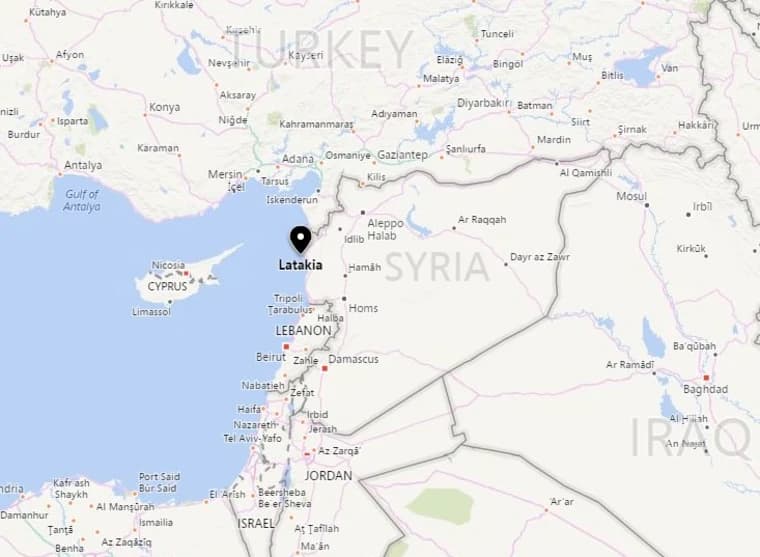 The Russian military on Tuesday deployed long-range nuclear-capable bombers and fighter jets carrying state-of-the-art hypersonic missiles to its air base in Syria for massive naval drills in the region amid soaring tensions with the West over Ukraine.

Russian Defense Minister Sergei Shoigu arrived in Syria to oversee the drills that mark the biggest Russian naval deployment to the Mediterranean Sea since the Cold War times.

Long-range, nuclear-capable Tu-22M3 bombers and MiG-31 fighter jets carrying the latest Kinzhal hypersonic cruise missiles landed at the Russian air base of Hemeimeem in Syria's coastal province of Latakia as part of the drills.