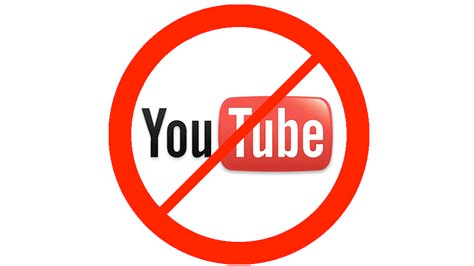 There are inactive YT-video links on the forum because YT deleted them from their site due to their ever increasing censorship, and this will significantly impact the forum's presentation over time.
You can help as follows please:
1 Avoid linking YT videos wherever possible. Please search for the same videos that you find on YT on other platforms such as Brighteon, Bitchute, Rumble or Odysee. In general searching the alternative sites with the exact same title as on YT will work.
2 If you spot a delinked video on the forum, you can also please find it on an alternative platform and send the link to @DGForum, together with the url/ link of the post or reply where you found it.
You can find the post or reply's url/ link by clicking on the time/ day/ date in the top right corner as in the picture below.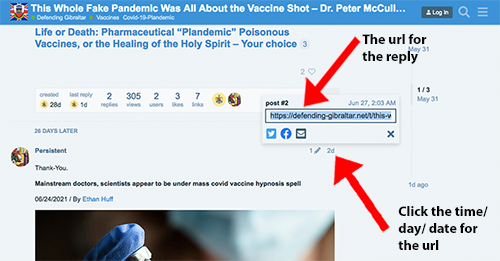 3 Also whenever possible please replace your current YT video links with alternative sites' video links, as they will probably be censored by YT as well.
4 Also note please that video links that are embedded in other platforms like FaceBook often break after a while, with error messages like in the below picture. Please also go back and check and replace those links with alternative sites' videos.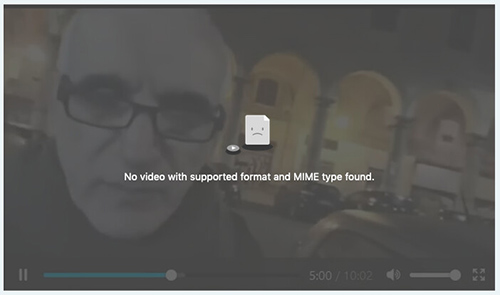 Thank you