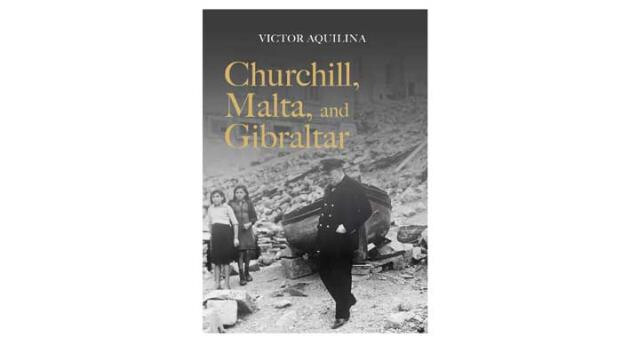 Malta has the lives of many thousands of German and Italian soldiers on its conscience', Field Marshal Erwin Rommel wrote in late 1942 when it dawned on him that he had taken the wrong decision in insisting on the cancellation of the planned invasion of Malta in July of that year.

Yet could the decision-makers in London have foreseen that outcome in the dark days of May-June 1940 when France was on its knees and desperately looking for a way out of a dreaded total occupation by Hitler's hordes?

With the prevailing revisionist trend in history where writers seek to question decade-old views and interpretations of long-past and more recent events, substituting their own - all too often dictated by personal prejudice and agendas - it was not surprising that some would jump on the bandwagon to call out the decisions or deliberations of the war cabinet and in particular Churchill's part in these momentous days.

A few Maltese authors also took up the cudgels to argue that the new prime minister was even prepared to sell out Malta and Gibraltar in a desperate effort to reach a peace settlement with Nazi Germany and to prevent Mussolini from joining Hitler and declare war on the democracies.

Victor Aquilina, a seasoned journalist and author, was spurred to look closely at these revisionist interpretations, particularly as they affected the two British outposts of Malta and Gibraltar in the Mediterranean and how a decision of that nature could have a bearing on their very survival.

More about the book, "Churchill, Malta, and Gibraltar" at link.